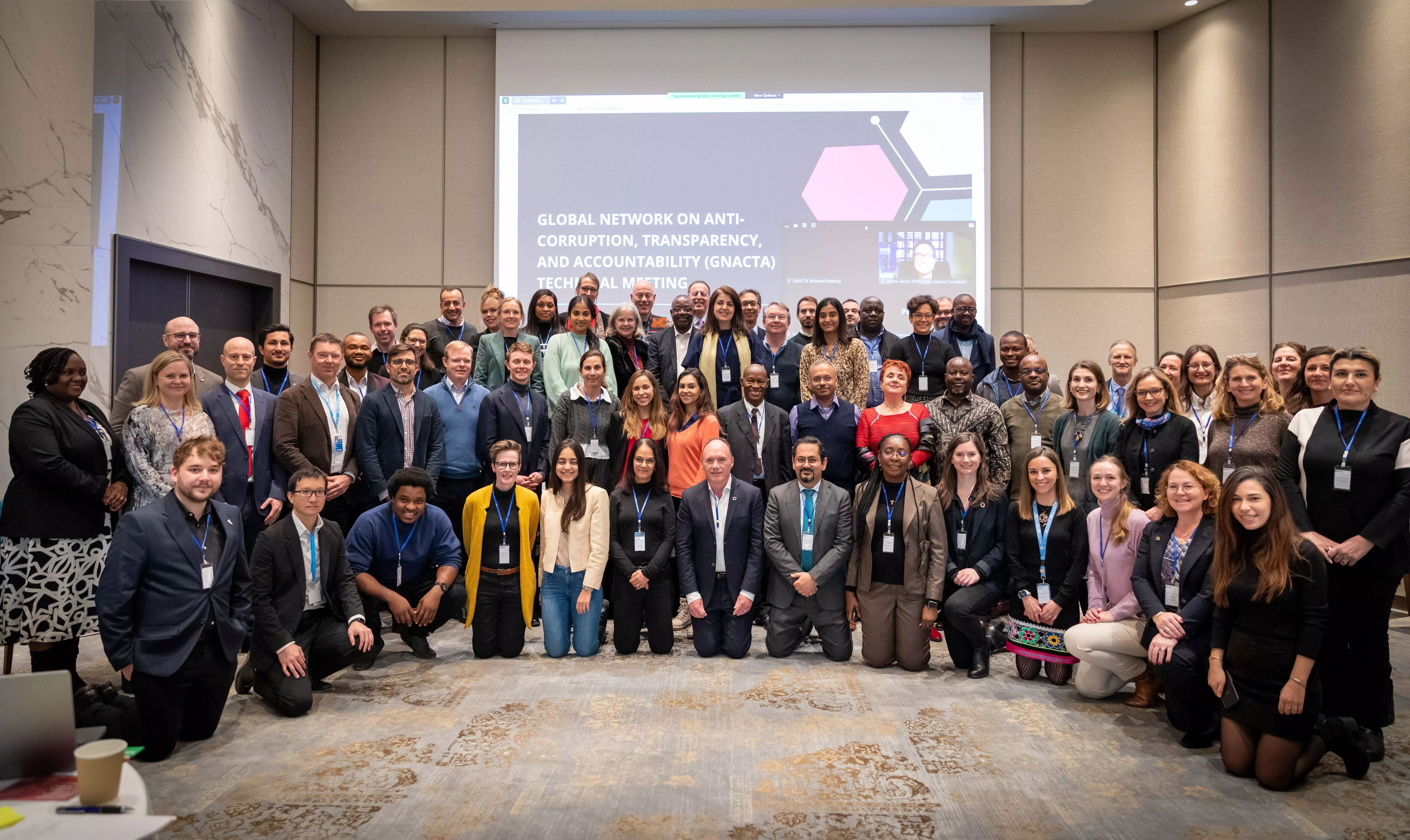 We are a Network of over 100 representatives from countries, multilateral organizations, global health initiatives, civil society, academia and the private sector, as well as independent experts.
Our membership bridges the gap between the health and anti-corruption communities.
---
Membership with GNACTA means you...
1. Share and promote the purposes and principles of the Charter of the United Nation and the values that are central to GNACTA guiding principles 
2. Commit to advocate for ACTA in health at global, regional and/or country levels. Promote and builds networks and relationships with their respective constituency partners and consults with them globally, regionally and/or nationally. 
3. Actively participate in GNACTA consultations, requests for information and feedback as required. Regularly share knowledge and support GNACTA efforts to disseminate information.
---
A selection of our current membership is showcased below.
If you would like to become a member, please complete the application form. 
The GNACTA Secretariat will be in touch shortly.