Event
Network Event: Standing in the way of Universal Health Coverage and Global Health Security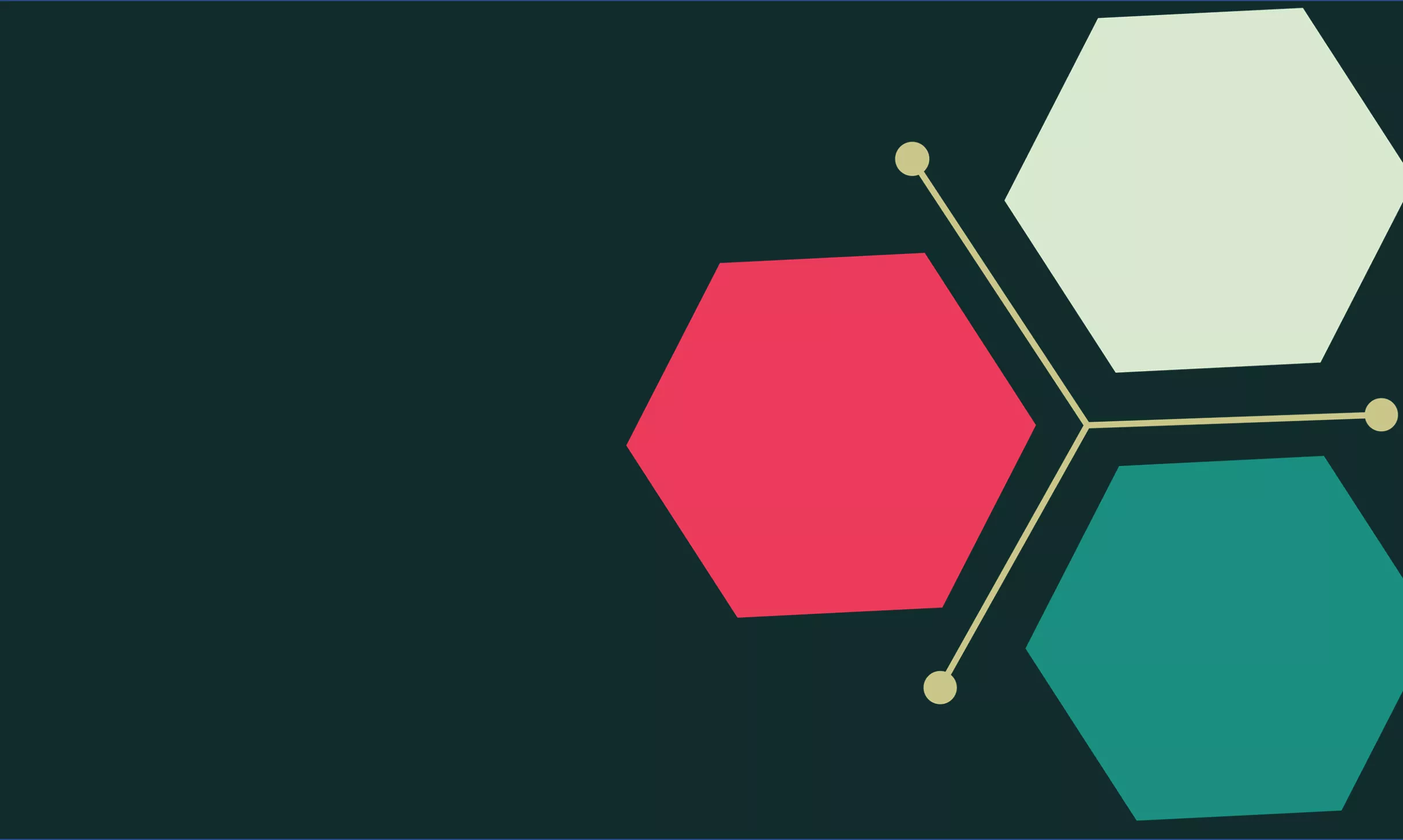 In light of the increased global momentum to make political commitments and increase investments in health, it is essential to simultaneously prioritize sustainable, effective anti-corruption, to ensure that money is well spent and achieve better health outcomes as part of overall health systems strengthening efforts.

This event will problematize these critical topics and shed light on the impact of corruption on UHC and pandemic preparedness and response. Join us for an exciting discussion followed by reception! 
Location/Venue
Vieux Bois
Av. de la Paix 12
1202 Geneva

18:00-19:00 Panel Discussion
19:00-20:00 Reception

*For online attendees only*
For in person attendance please send a confirmation email to contact@gnacta.org 
At the upcoming United Nations General Assembly (UNGA) in September 2023, two health-related High-Level Meetings will be held focusing on UHC and Pandemic Prevention, Preparedness and Response (PPR). This comes on the heels of the launch of the Pandemic Fund managed by the World Bank, a financing mechanism that was set up solely in support of PPR.
OBJECTIVES
1.    Highlight the need for strong ACTA in health and call for coherent commitments from health and anti-corruption global communities ahead of the UNGA HLM on UHC and PPR.  
2.    Showcase how using a public health approach and effective governance can help address corruption in health. 
3.    Discuss the impact of corruption drivers and vulnerabilities, including during health emergencies, at different health system levels and highlight how they affect system efficiency.
4.    Discuss lessons learned and identify particular areas in the health system where interventions can be applied and leveraged.
5.    Bring in multistakeholder and multisectoral perspectives to showcase ACTA enforcement in the health and other sectors, and discuss how these can be sustained and integrated into broader health systems strengthening efforts.
 
PROGRAM:
Opening remarks: His Excellency Mr. Volker Türk (TBC) - United Nations High Commissioner for Human Rights (OHCHR) 
Presentation: GNACTA Applying a Public Health approach to target corruption in the health sector
Dave Clarke, WHO Unit Head a.i Systems Governance and Stewardship
Panel Discussion: moderated by Dr. Peter Evans, Director of U4 Anticorruption Resource Center
Colombia - Ana María Vesga, Vice President of Health of the National Association of Industrialists. Indonesia - TBC). 
Daniela Cepeda Cuadrado, Adviser U4 Anticorruption Resource Centre
Matthew Henneberger - Health Systems Advisor at USAID
Professor Dina Balabanova - LSHTM
Final Remarks: Dr. Paul Richard Fife, Department for Human Development Section for Global Health NORAD
Closing: Dr. Suraya Dalil, Director Primary Health Care, Special Programme, WHO
Directions to Vieux Bois
From WHO Headquarters take Bus 8, 22 or F from Station "OMS" to "Appia"
From Central Geneva take Bus 8, 20 or F to "Appia"