Event
GNACTA Activity Showcase Webinar Series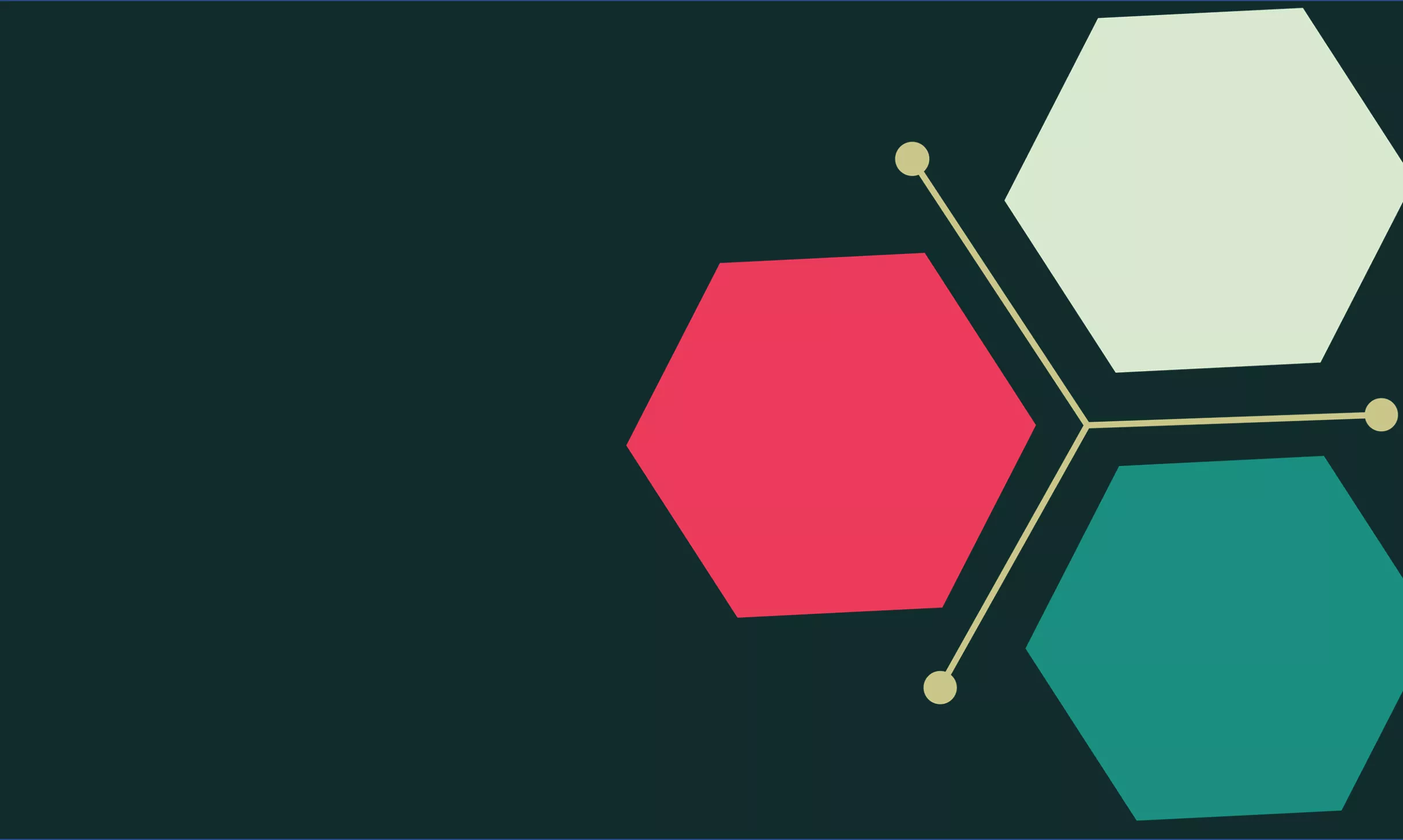 Learn about the work of GNACTA members through our 2023 Webinar Series!
This webinar series from July to December 2023 will showcase the work of partners close to the GNACTA and aspiring Network Members. Don't miss out learning what your colleagues in the field are up to!
Below you can see an overview of the other (tentative) dates for the webinars in the series, including the speakers and topics. Please be sure to save the dates!
We will reach out to those on our mailing list to provide updates and registration links. If you are not part of our mailing list, be sure to register here.
 

Date

Topic

Speaker/Organization

Description

Link to Recording

1

20 July 2023 16:00-17:00

 

Survival Corruption, Social Norms & Whistleblowing

Dr. Aloysius Odii

University of Nigeria

 

Dr. Claudia Baez-Camargo

Basel Institute on Governance

 

Dr. Taryn Vian

University of San Francisco

How Administrative Lapses Fuel Corruption in Nigeria's Health System

 

Applying a Social Norms and Behaviour Change approach to addressing bribery in health facilities

 

Research on whistleblowing for anti-corruption in the health sector

 

Passcode: 
s7brA@22

2

24 August 2023

16:00-17:00

Research on Anti-Corruption in Primary Healthcare

Dr. Prince Agwu

Dr. Charles Orjiakor

Dr Aloysius Odii

Ms Pamela Ogbozor

Ms Maryam Chilumpha

University of Nigeria

This webinar will showcase the results from the Accountability in Action Research Team on the topics of Absenteeism, Informal Payments and Complain Mechanisms in Nigeria and Malawi.

 

Passcode: 
sK3w$Usr

3

20 September 2023

16:00-17:00

Civil Society Monitoring

Isabelle Adams

TI Global Health

 

Dr. Hady Fink, Daniela Cepeda Cuadrado

PTF/U4

 

Isa Lea SAVADOGO/YUGBARE

RAME

Building local trust and accountability within health systems in Zambia and Uganda

 

Engaging Civil Society to Address Corruption in the Health Sector

 

 

Role of Civil Society in transparency and anti-corruption

 

Passcode:
Q1#4Qk=z

4

26 October 2023
16:00-17:00

Corruption in Pharmaceuticals: Procurement & Supply Chain

Dr. Mihaly Fazekas

Government Transparency Institute

 

 

Mark Dibiase

UNDP

 

 

 

 

Efficiency Gains from Anti-corruption in Pharmaceuticals Procurement: Analysis of 9 countries across 3 continents

 

Promoting anti-corruption, transparency and accountability in Malawi, 1) access to NCD medicines (insulin) through corruption risk management; 2) Transparency in the Health Commodities Management and improved Health Worker's Capacity in Health Commodities Management

Passcode:
G2A+AKf7

5

22 November 2023

16:00-17:00

ACTA and Technology

Dr. Ryan Jablonski

London School of Economics

 

 

Tom Wright

TI Global Health

 

 

Dr. Iftekhar Zaman

TI Bangladesh

Using Remote Tracking Technologies to Audit and Understand Medicine Theft: Evidence from Malawi

 

Leveraging Technology to Detect and Monitor Corruption in the Health System: AI Media Monitoring and uses for Procurement Data

 

App-based community monitoring of governance deficit and corruption in health service

Passcode:
2E&Ci6tp

6

14 December 2023

16:00-17:00

Emerging Evidence from Young Researchers

Diverse Contributors

University of Toronto

Emerging research on ACTA in global health systems: Student perspectives