Event
Corruption in Healthcare: A Global Health Blind Spot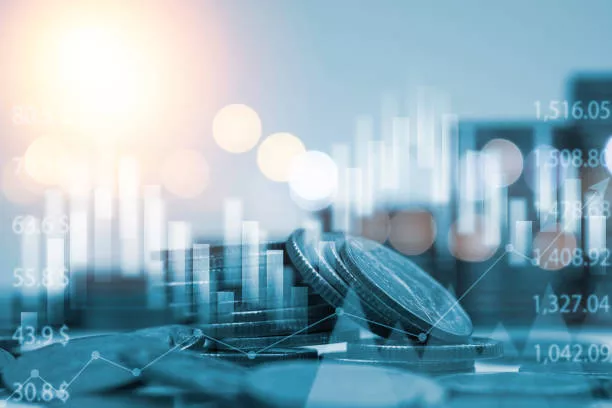 This event is co-hosted by the Global Network for Anti-Corruption, Transparency and Accountability in Health (GNACTA) and organised in collaboration with the World Health Organization Health System's Governance and Policy Unit.


Location/Venue
Auditorium Ivan Pictet A1B, Maison de la paix, Geneva Graduate Institute
Health Area
Health Emergencies
Health Systems
Agenda
Opening remarks by Suerie Moon | Co-Director, Global Health Centre

David Clarke | Acting Unit Head, Health System's Governance and Policy, World Health Organization
Dr. Monica Kirya | U4 Senior Adviser, U4 Anti-Corruption Resources Centre
Dr. Ion Bahnarel | Head of the Department of Hygiene, Department of Preventive Medicine, University of Medicine and Farmacie "Nicolae Testemițanu", former Deputy Minister of Health, Republic of Moldova
Dr. Mushtaq Khan | Professor of Economics, SOAS University of London
Moderated by Priti Patnaik | Founder, Geneva Health Files
You can register for this event here. 

Healthcare is particularly vulnerable to corruption in a wide range of areas, such as procurement, infrastructure and service delivery. The COVID-19 pandemic amplified health systems' vulnerability to corruption by exacerbating pre-existing corruption drivers and vulnerabilities, revealing how corruption can exacerbate the spread of a virus and prolong a health emergency.
In some countries, up to 80% of non-salary funds in healthcare never reach local facilities and at least 6% (or $455 billion USD) of total global health spending is lost each year to corruption. Corruption causes severe financial waste and undermines the trust that underpins effective, equitable, and responsive healthcare. Corruption costs lives, including an estimated 140,000 child deaths per year.
While corruption occurs in all countries, high levels of corruption in healthcare are often found in countries with major socio-economic inequalities and poor health outcomes, posing serious challenges to achieving Universal Health Coverage. Anti-corruption, transparency, and accountability (ACTA) measures in healthcare have not achieved marked reductions. Health financers typically apply a punitive approach however, evidence supports applying a health systems strengthening approach to ACTA.
What power structures help maintain corruption in healthcare? What are the political drivers of corruption? What measures have been effective and ineffective in reducing or eliminating corruption in healthcare? What actions are needed to ensure basic health services are accessible to all? Is SDG target 16.5 "the substantial reduction of corruption and bribery in all their forms" achievable in healthcare?